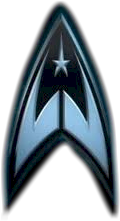 The United Federation of Planets
High utility. The Federation specialize in keeping their army rolling. They have good logistical support, capable of rapidly returning damaged ships to the fray, good as new. They also have excellent survivability early on. The Excelsior is an unmatched ship, it possesses significantly higher shielding than it's counterparts do.
Late game, the tables can be turned on your opponents through advanced upgrades that greatly increase the effectiveness of already useful support vessels. Elites are durable and damaging, but relatively self contained. The only one with anything in the way of fleet support is the Galaxy class. Where they shine is in a large fleet of mixed ships, allowing that high durability and excellent firepower to excel. The fleet is highly synergistic in how the various frigates lend support to the overall capabilities, with the Elites simply serving as a powerful core force.
Shields
There are four different ways to restore the shields on Federation ships, the resupply ability on Starbases that restores multiple targets over time, engineer teams from the Excelsior and Galaxy classes that increase regeneration rates on damaged ships, and a full restore from the Saber class.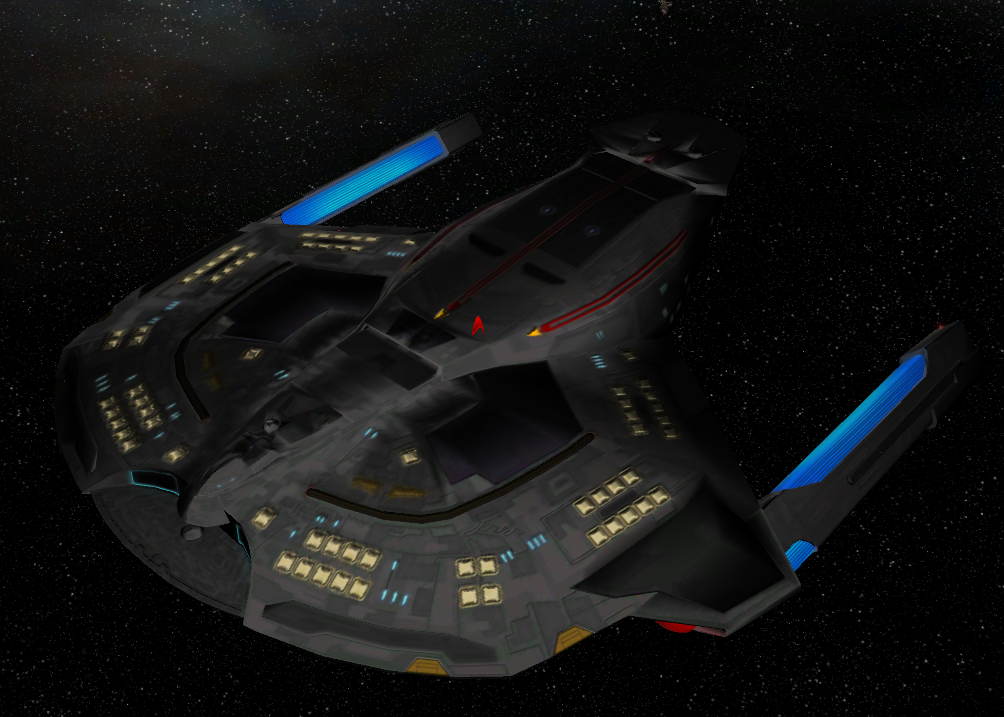 .